New Artwork in Building Common Areas
We've enhanced each of our Albany office buildings with a new artwork program. Our interior designer extraordiaire, Valerie DeLaCruz, selected the pieces and frames. Here is a sampling of the pieces now on display in the corridors and lobbies of our office parks: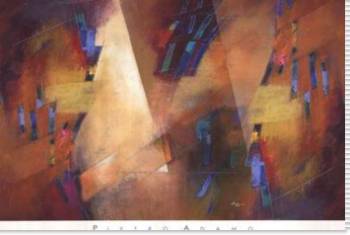 Our buildings always featured beautiful decor, but this enhancement takes them to a whole new level. We are always striving for ways to make our properties offer the best office space in the Albany, NY area and this helps us accomplish that goal.